Financing Options
CARECREDIT
The CareCredit credit card is an alternative to consumer credit cards, cash, or checks. With a CareCredit card you can make convenient monthly payments instead of a lump sum prior to treatment. CareCredit helps makes it easier for cardholders to pay for the care they need. Choose your office below to apply:
---

Lending Club
Lending Club is the world's largest online marketplace connecting borrowers and investors. We're transforming the banking system to make credit more affordable and investing more rewarding.
---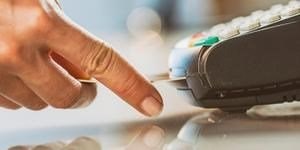 Cash, Credit, Or Check
We accept most major cards, including VISA®, MasterCard®, Discover®, and American Express®.