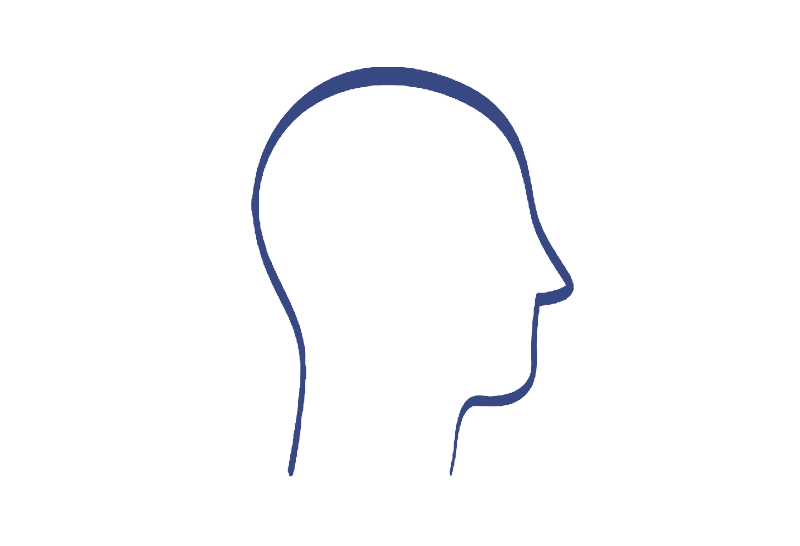 Dr. DeMarco is a board-certified oral and maxillofacial surgeon offering expert specialty care and all phases of dental anesthesia to children, teens, and adults. After graduating from Fairleigh Dickinson University School of Dentistry, he attended Rutgers University of Medicine and Dentistry of New Jersey and University Hospital Newark, New Jersey, where he earned is oral and maxillofacial degree. As a distinguished specialist, Dr. DeMarco is renowned for his skills in all phases of oral surgery and implant surgical care. He is an esteemed member of PEERS of North America and one of less than 100 North American dentists recognized for his commitment and devotion to advancing the field of implant dentistry.
Professional Affiliations
Active in multiple prestigious dental societies and organizations, Dr. DeMarco is proud to maintain the following professional affiliations:
Diplomate of the American Board of Oral Implantology/Implant Dentistry
Diplomate and Fellow of the International Congress of Oral Implantologists
Fellow of the American Academy of Implant Dentistry
Fellow of the American College of Dentists
Board Examiner for the American Board of Oral Implantology
American Association of Oral and Maxillofacial Surgeons
New York State Society of Maxillofacial Surgeons
American Dental Association
Dental Society of the State of New York
ITI International Team of Oral Implantology
Third District Dental Society of the State of New York
American Society of Dental Anesthesiologists
American Association of Hospital Dentists
Special Care Dentistry Association
Omicron Kappa Upsilon Honorary Dental Society
Specialties and Expertise
Dr. DeMarco utilizes his extensive experience and specialized skill in oral and maxillofacial surgical procedures and has served his patients in this capacity in a number of hospital settings. He currently is the Chief of Oral and Maxillofacial Surgery and the Department of Dentistry at St. Peter's Hospital in Albany, NY and also maintains hospital privileges with Suton Health System in Troy, NY. Dr. DeMarco has enjoyed applying his vast expertise as the Director of the General Practice Residency Program at St. Peter's for more than 15 years and treating patients with varying needs as an attending staff member at several area medical facilities. Appointments can be scheduled with Dr. DeMarco Monday - Friday at the Albany, NY practice location.
Reviews
"Dr. DeMarco was recommended by my General Dentist to provide 2 dental implants. Dr. DeMarco explained in detail what he would be doing, each of the steps, and the approximate time frames for each step. He is an excellent communicator and a caring and compassionate professional. All of the office staff, from receptionists to dental assistants and technicians, are great to work with. The entire office atmosphere is very comforting. I highly recommend Dr. DeMarco and his practice."
J.H.
Healthgrades
"Just completed my dental implant procedure with Dr. DeMarco and his professional staff. Dr. DeMarco was highly recommended to me as the best oral surgeon ever. I agree, it was a pain free process."
S.A.
Healthgrades
"Excellent service. They did a great job, no pain. Staff is so friendly and helpful. Dr. Demarco was great."
B.D.
Facebook
"Excellent service. They did a great job, no pain. Staff is so friendly and helpful. Dr. Demarco was great."
Anonymous
Facebook
"I would leave a review of more than 5 stars if I could! I don't usually leave reviews but felt compelled because I've been so impressed with the entire team. I've had several implants in the Albany office over many years and working with my teeth isn't easy for anyone...they make it seem effortless and supported me and my concerns with every step. Dr Demarco (and Dr. Miron) and the entire support staff are simply amazing. I only trust this team with my specialty oral health care. The entire team is professional yet warm and show their dedication to their patients with each interaction. I had three incidences where I needed to talk with someone after hours and ALWAYS got the help I needed immediately. Thank you to everyone at this office for your dedication, for your focus on my concerns, and for helping me continue to have good oral health (and a great smile)!"
L.S.
Google