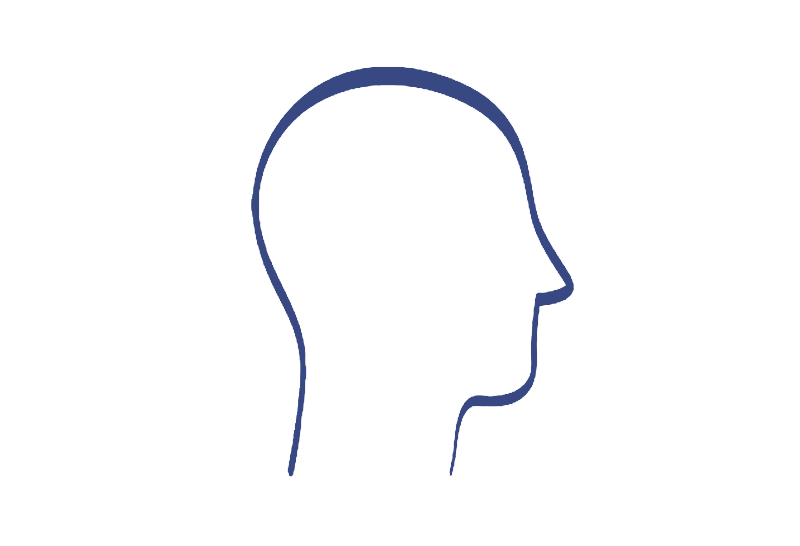 Dr. DeMarco is a board-certified oral and maxillofacial surgeon offering expert specialty care and all phases of dental anesthesia to children, teens, and adults. After graduating from Fairleigh Dickinson University School of Dentistry, he attended Rutgers University of Medicine and Dentistry of New Jersey and University Hospital Newark, New Jersey, where he earned is oral and maxillofacial degree. As a distinguished specialist, Dr. DeMarco is renowned for his skills in all phases of oral surgery and implant surgical care. He is an esteemed member of PEERS of North America and one of less than 100 North American dentists recognized for his commitment and devotion to advancing the field of implant dentistry.
Professional Affiliations
Active in multiple prestigious dental societies and organizations, Dr. DeMarco is proud to maintain the following professional affiliations:
Diplomate of the American Board of Oral Implantology/Implant Dentistry
Diplomate and Fellow of the International Congress of Oral Implantologists
Fellow of the American Academy of Implant Dentistry
Fellow of the American College of Dentists
Board Examiner for the American Board of Oral Implantology
American Association of Oral and Maxillofacial Surgeons
New York State Society of Maxillofacial Surgeons
American Dental Association
Dental Society of the State of New York
ITI International Team of Oral Implantology
Third District Dental Society of the State of New York
American Society of Dental Anesthesiologists
American Association of Hospital Dentists
Special Care Dentistry Association
Omicron Kappa Upsilon Honorary Dental Society
Specialties and Expertise
Dr. DeMarco utilizes his extensive experience and specialized skill in oral and maxillofacial surgical procedures and has served his patients in this capacity in a number of hospital settings. He currently is the Chief of Oral and Maxillofacial Surgery and the Department of Dentistry at St. Peter's Hospital in Albany, NY and also maintains hospital privileges with Suton Health System in Troy, NY. Dr. DeMarco has enjoyed applying his vast expertise as the Director of the General Practice Residency Program at St. Peter's for more than 15 years and treating patients with varying needs as an attending staff member at several area medical facilities. Appointments can be scheduled with Dr. DeMarco Monday - Friday at the Albany, NY practice location.
Reviews
"Dr. DeMarco is a very professional and knowledgeable. He and his staff are exceptional. I would highly recommend him. Very caring and always takes his time to explain your treatment plan. Made me feel very comfortable! Excellent care and perfect outcome!"
H.A.
Healthgrades
"Dr. DeMarco & staff made an anxious patient, with a rare congenital birth defect, at ease. Their professionalism and skills made my return worth a 10 star rating."
C.B.
Healthgrades
"Let's face it: no one WANTS to visit an oral surgeon. But I needed an implant, and Dr. Demarco came highly recommended. He and every single member of his staff with whom I interacted were professional, friendly, efficient, and gave compassionate care. They explained the entire implant process and made it as painless as possible. I went into my first visit with high expectations, and those expectations were exceeded. Dr. Demarco and his staff get my highest personal recommendation."
T.K.
Healthgrades
"I have the utmost confidence in Dr. Demarco's knowledge and skill. I was particularly impressed with his diligence and attention to detail. Implants are in IMHO serious surgeries that should not be rushed and should be done by only highly qualified and knowledgeable dental professionals. Dr. Demarco is one of these.I had little to no pain during the procedure and have had no issues with an implant done eight plus years ago. No urgency appts. were necessary and thus were not scheduled."
S.
Healthgrades
"I had a front tooth dental implant surgery with bone and tissue graft with Dr DeMarco. I choose conscious sedation and the platelet treatment and was very pleased with the procedure. Dr DeMarco and his staff were nice to deal with and I was surprised that I had almost no pain or swelling ( I followed their post surgical instructions carefully) I took 2 regular Tylenol, took a short nap and felt great. I can see why he is so highly recommended!"
L.M.
Healthgrades