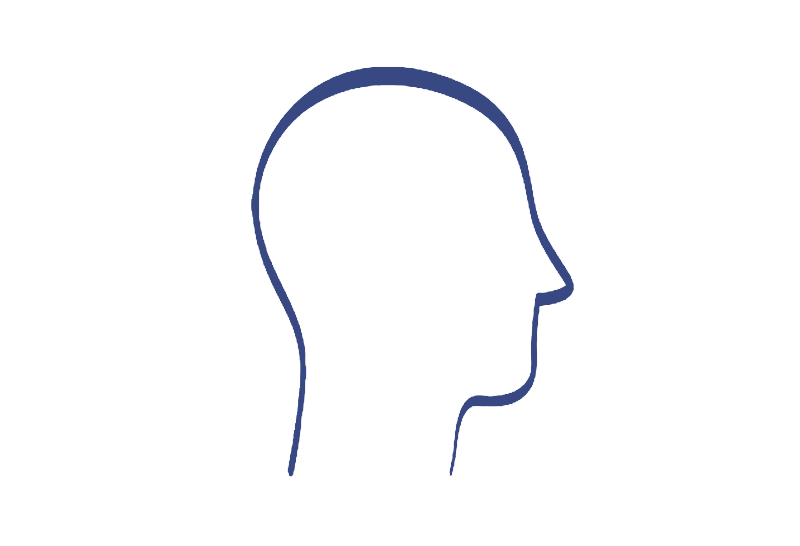 Dr. DeMarco is a board-certified oral and maxillofacial surgeon offering expert specialty care and all phases of dental anesthesia to children, teens, and adults. After graduating from Fairleigh Dickinson University School of Dentistry, he attended Rutgers University of Medicine and Dentistry of New Jersey and University Hospital Newark, New Jersey, where he earned is oral and maxillofacial degree. As a distinguished specialist, Dr. DeMarco is renowned for his skills in all phases of oral surgery and implant surgical care. He is an esteemed member of PEERS of North America and one of less than 100 North American dentists recognized for his commitment and devotion to advancing the field of implant dentistry.
Professional Affiliations
Active in multiple prestigious dental societies and organizations, Dr. DeMarco is proud to maintain the following professional affiliations:
Diplomate of the American Board of Oral Implantology/Implant Dentistry
Diplomate and Fellow of the International Congress of Oral Implantologists
Fellow of the American Academy of Implant Dentistry
Fellow of the American College of Dentists
Board Examiner for the American Board of Oral Implantology
American Association of Oral and Maxillofacial Surgeons
New York State Society of Maxillofacial Surgeons
American Dental Association
Dental Society of the State of New York
ITI International Team of Oral Implantology
Third District Dental Society of the State of New York
American Society of Dental Anesthesiologists
American Association of Hospital Dentists
Special Care Dentistry Association
Omicron Kappa Upsilon Honorary Dental Society
Specialties and Expertise
Dr. DeMarco utilizes his extensive experience and specialized skill in oral and maxillofacial surgical procedures and has served his patients in this capacity in a number of hospital settings. He currently is the Chief of Oral and Maxillofacial Surgery and the Department of Dentistry at St. Peter's Hospital in Albany, NY and also maintains hospital privileges with Suton Health System in Troy, NY. Dr. DeMarco has enjoyed applying his vast expertise as the Director of the General Practice Residency Program at St. Peter's for more than 15 years and treating patients with varying needs as an attending staff member at several area medical facilities. Appointments can be scheduled with Dr. DeMarco Monday - Friday at the Albany, NY practice location.