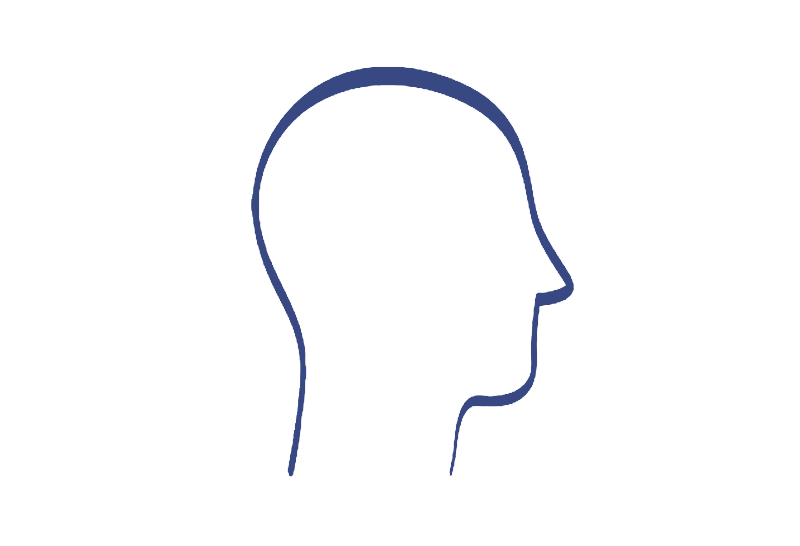 Oral and maxillofacial surgeon Dr. Delgado is pleased to provide comprehensive oral, implant, and reconstructive services to patients in the Greater Albany, NY area. He earned both his doctorate in dental medicine and oral and maxillofacial certificate from the University of Puerto Rico, which is accredited by the United States Commission on Dental Accreditation. Dedicated to lifelong learning, he has completed numerous continuing education courses to fortify his knowledge base in a wide range of areas, from complex implant dentistry to sleep medicine.
Professional Affiliations
Dr. Delgado exercises his commitment to delivering the highest standard of care to his patients by actively participating in professional associations and remaining current with a number of certifications, including:
Diplomate of the American Board of Oral and Maxillofacial Surgeons
Member of the American Association of Oral and Maxillofacial Surgeons
Advanced Cardiovascular Life Support/Basic Life Support Provider Certified
Pediatric Advanced Life Support Certified
Dental General Anesthesia Certified
Specialties and Expertise
Since moving to New York, Dr. Delgado has enjoyed the privilege of treating patients of all ages with a variety of surgical needs to enjoy improved oral health and quality of life. He has utilized his advanced skill and training in advanced surgical procedures while working at Lenox Hill Hospital, LIJ Hospital, and as an associate professor at Elmhurst Hospital Center, along with serving as a clinical practice manager for Woodside Dental Care. He is a well-regarded lecturer and has presented on a wide range of topics for a number of esteemed continuing educations programs, including Greater New York Dental Meetings, OMS training programs, and Dental CME meetings. Dr. Delgado has also presented as a noted speaker for Trauman and Neurological Surgery Rotation and Gran Round-School of Dental Medicine. Appointments with Dr. Delgado can be scheduled on Tuesdays at the Albany, NY practice and on Mondays, Wednesdays, Thursdays, and Fridays at the Latham, NY location.
Reviews
"Made a very unpleasant experience better. Dr Delgado is good!"
J.B.
Google
"Dr Delgado did the prep for 2 implants last summer and did an extraction last week. They both were done very well. The staff and nurses are very nice and made me relaxed and comfortable."
T.M.
Google
"Dr. Delgado certainly has his ducks in a row! He is a super nice guy and has no issue taking the time to calmly explain everything that he is doing. I am an Engineer so I found it very interesting and I never felt rushed. My tooth is a strong as it was before and it feels like a real tooth in my mouth...AMAZING!I want to make an exception here to mention Nicole in the Billing Department. My insurance SUCKS and she really went out of her way to help me. After arguing with my insurance for months she stayed after hours to finalize my claim after contacting my insurance company for me PERSONALLY ...and they are OUT OF NETWORK!!! ...so she did not have to do that!!!THANK YOU NICOLE!!! :)"
B.N.
Yelp
"Excellent, caring, compassionate oral surgery office, from the kind, efficient front office receptionists to Dr. Delgado. This is our family's second surgical procedure and both went smoothly and painlessly. Important to mention the nurses really were gentle and reassuring with a child who has complex needs. I was accommodated to be with my child until actual procedure which made everything go much more smoothly. Can't thank the staff and Dr. Delgado enough."
H.H.
Google
"highest praise for Dr Delgado and Tracy and everyone else in the office. smoothly efficient, answered all my questions about the impending extraction. follow up care seamless. definitely recommend."
J.O.
Google