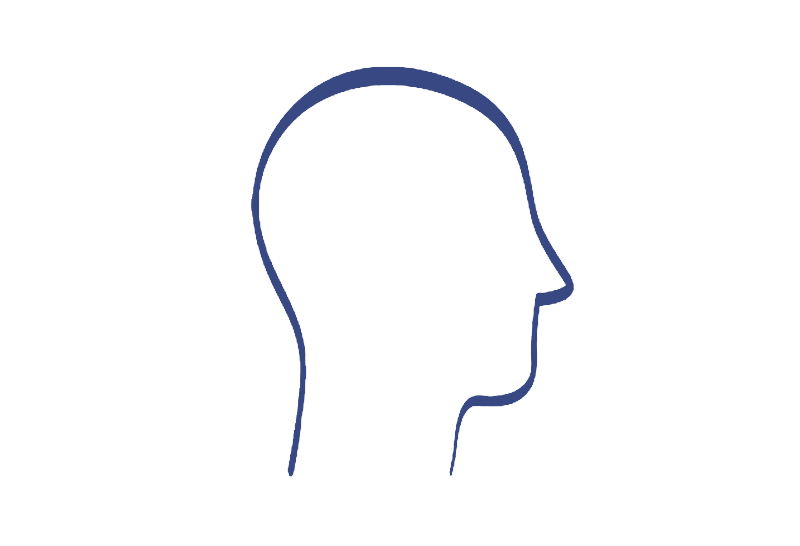 Oral and maxillofacial surgeon Dr. Morcos enjoys providing comprehensive oral, implant, and dental alveolar surgery to his patients. He was born in Nassau County, New York, he earned his doctorate in dental surgery at New York University. Dr. Morcos then completed a four-year specialty training in Oral and Maxillo Facial Surgery at Nassau University Medical Center, serving the patient population he grew up near. His training culminated in serving as the chief resident for the department of oral surgery. Always an active learner and member of his community, he has completed numerous continuing education courses to remain current on best practices of care for his patients.
Dr. Morcos maintains his commitment to patient care and belongs to multiple professional associations including:
Diplomate eligible of the American Board of Oral and Maxillofacial Surgeons
Member of the American Association of Oral and Maxillofacial Surgeons
Advanced Cardiovascular Life Support/Basic Life Support Provider Certified
Pediatric Advanced Life Support Certified
Dental General Anesthesia Certified
Member of New York State Society of Oral and Maxillofacial Surgery
American Dental Association Member
Growing up in the New York City Metropolitan area, Dr. Morcos has dedicated many years of his life to learning and mastering Oral Surgery. He has performed countless surgeries ranging from typical wisdom teeth extraction to maxillofacial trauma and reconstruction. He is experienced as a lecturer and a researcher, with multiple peer reviewed publications and presentations at national conventions, presenting on a wide range of topics from implant surgery, facial trauma and orthognathic surgery. Dr. Morcos has presented and lectured at multiple venues including Greater New York Dental Meetings, NY state society for oral surgery meetings, American Association of Oral and Maxillofacial Surgery meetings, as well as lecturing to general dentist' at New York University. Dr. Morcos is new to the Capital District region, moving with his wife and newly born daughter. His family is excited to be joining the community and providing the finest oral surgery care to the local patients. Appointments with Dr. Morcos can be scheduled on Tuesday through Fridays at the Albany, NY practice and on Mondays at the Latham, NY location.