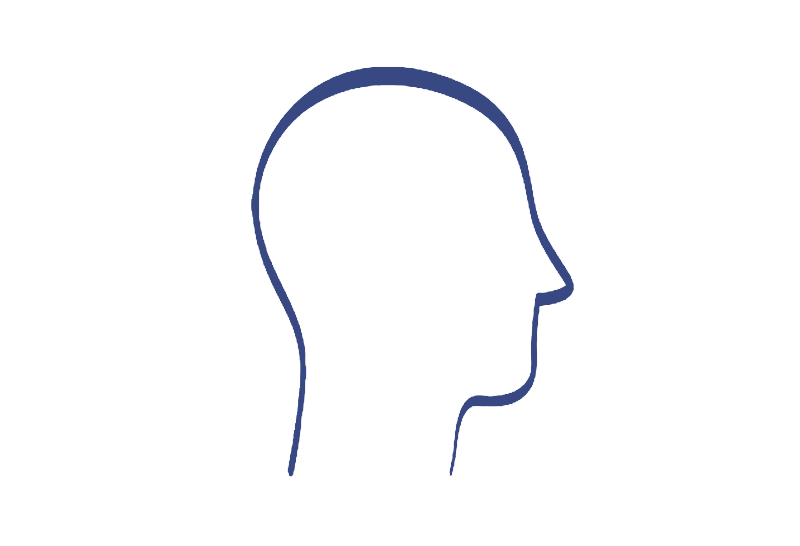 Dr. Miron is a board-certified oral and maxillofacial surgeon serving the Albany, NY community for over 15 years. Born and raised in Queens, NY, he left the area to attend Meharry Medical College in Nashville, TN where he received his dental degree. Dr. Miron then went on to earn his post-graduate degree in oral and maxillofacial surgery from Howard University Hospital in Washington, D.C., which allows him to offer specialized oral and implant surgical care to his patients. During his rigorous training and residency program, he completed rotations at the VA Medical Center and Washington Hospital Center in Washington, D.C. and St. Barnabus Hospital in Bronx, NY.
Professional Affiliations
Dedicated to bringing the highest quality care to patients and remaining current in his field, Dr. Miron maintains professional associations with several esteemed organizations, including:
Diplomate of the American Board of Oral and Maxillofacial Surgeons
International Congress of Oral Implantologists
American Association of Oral and Maxillofacial Surgeons
American Dental Association
Dental Society of the State of New York
Third District Dental Society of the State of New York
ITI International Team of Implantology
New York State Society of Oral and Maxillofacial Surgeons
Specialties and Expertise
As an exceptionally skilled oral surgeon, Dr. Miron has acquired immense experience in several areas of specialized care, including facial trauma and reconstruction. He is dedicated to educating dental students who have followed in his footsteps and serves as a lecturer and instructor in the dental residency program at St. Peter's Hospital. Dr. Miron also keeps hospital privileges as an attending staff member at St. Peter's Hospital, St. Mary's Hospital, and Suton Health System. He is distinguished within his profession as a highly proficient and skilled oral and maxillofacial surgeon. Dr. Diego holds office hours Monday - Thursday at the Albany, NY surgical center location.