Why Do Wisdom Teeth Need To Be Extracted?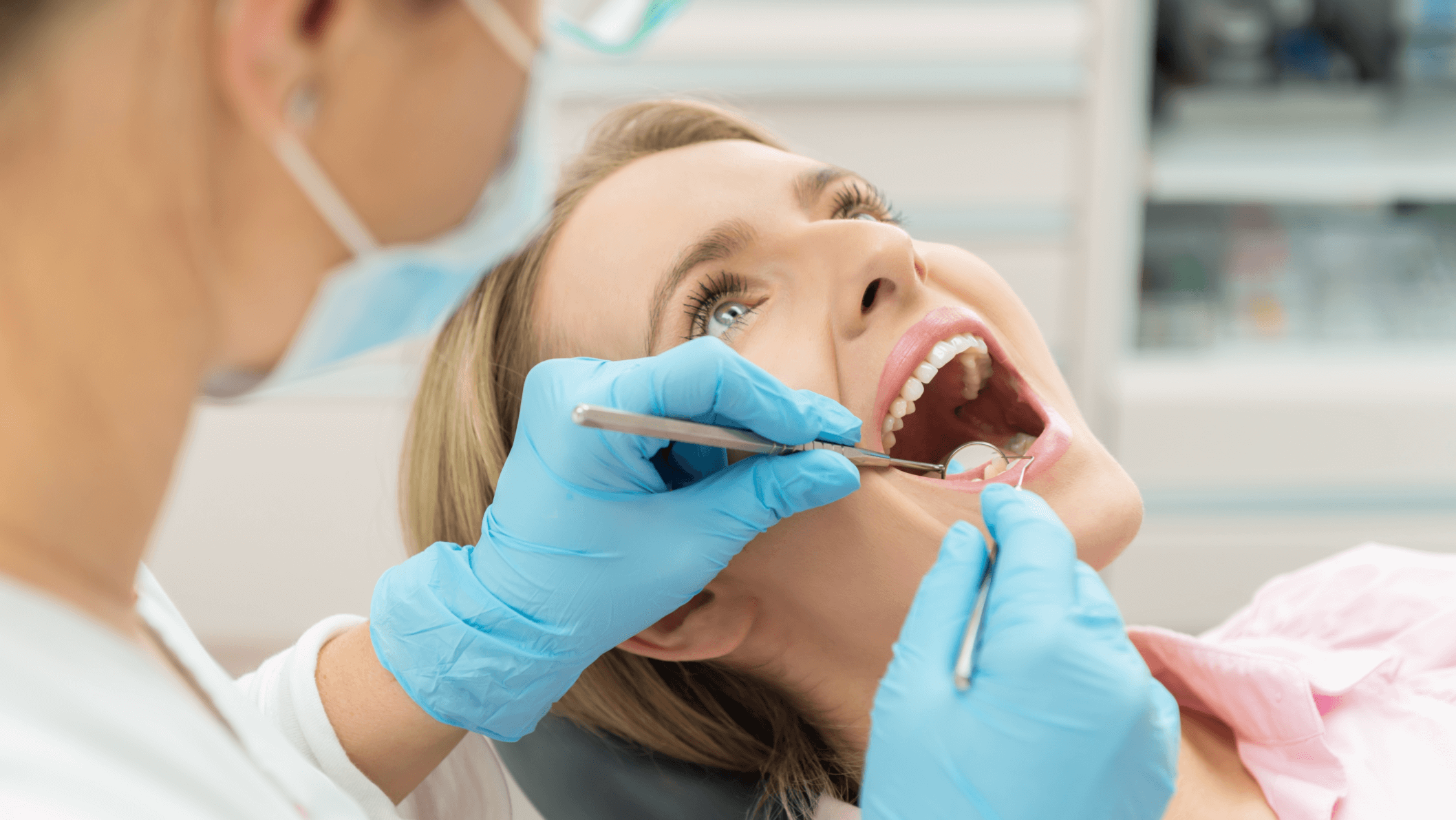 Wisdom teeth are the third set of molars that erupt in the back of your mouth. However, sometimes wisdom teeth don't grow in as they should. This leads to complications, like tooth pain and infection. Capital District Oral & Maxillofacial Surgeons can improve your oral health by performing a treatment called wisdom tooth extraction in Albany and Latham, NY. Our clinics take every measure to make sure you are comfortable with your procedure. Learn about the process by reading below or calling us to schedule a dental appointment.
Reasons for wisdom tooth removal
Capital District Oral & Maxillofacial Surgeons perform wisdom tooth extraction as a routine procedure at our clinic. This is because wisdom tooth extraction is sometimes necessary to improve your oral health. While some patients are nervous about their experience, rest assured our team only recommends extraction for individuals who need it. Some reasons for wisdom teeth removal include:
Impacted tooth: A wisdom tooth doesn't always have enough room to grow. This is known as an impacted wisdom tooth. Patients may experience tooth pain and sensitivity in that area. An impacted tooth can also increase your chance of developing a bacterial infection. In severe cases, a cyst can develop around unerupted wisdom teeth, which can damage the underlying nerve tissue and jawbone.

Cavities or gum disease: Wisdom teeth erupt in the farthest corners of your mouth, making them more challenging to clean. If these molars are not properly brushed or flossed, you can develop cavities and gum disease.

Teeth that shift: When wisdom teeth press against your other teeth, they may shift away from their natural positions. You may slowly develop problems with your bite as a result.
How wisdom tooth extraction works
Depending on the position of your wisdom tooth, we may suggest a local anesthetic or general anesthesia for your wisdom tooth extraction. Either way, Capital District Oral & Maxillofacial Surgeons can help you feel relaxed before treatment starts.
Once the area is completely numb, we may create a small incision in the gum tissue. Any bones blocking access to the tooth root are removed. Severely impacted teeth may need to be broken down into pieces for easier removal. Following the extraction, we close the incision and gently clean the area. Gauze can help control side effects, like bleeding.
Wisdom tooth removal recovery
Recovery after wisdom tooth surgery in Albany or Latham, NY can last a few days or a few weeks. The process may take longer for someone who had more than one extraction performed at the same time. It's normal to experience bleeding and inflammation during recovery. Any side effects can be reduced with a cool pack wrapped in a clean cloth. Rinsing your mouth with warm salt water several times a day and using an antiseptic solution can also keep infection at bay. Remember to follow our recovery guidelines closely for the best results.
Do you have an impacted wisdom tooth?
Do tooth pain and other complications affect your smile? The experienced dental team at Capital District Oral & Maxillofacial Surgeons can determine whether you need a wisdom tooth extraction. If you do need an extraction, we are happy to explain the process and create a customized treatment plan that meets your needs. Call our Albany or Latham, NY office to get your appointment today.