What is the Best Age to Have My Wisdom Teeth Extracted?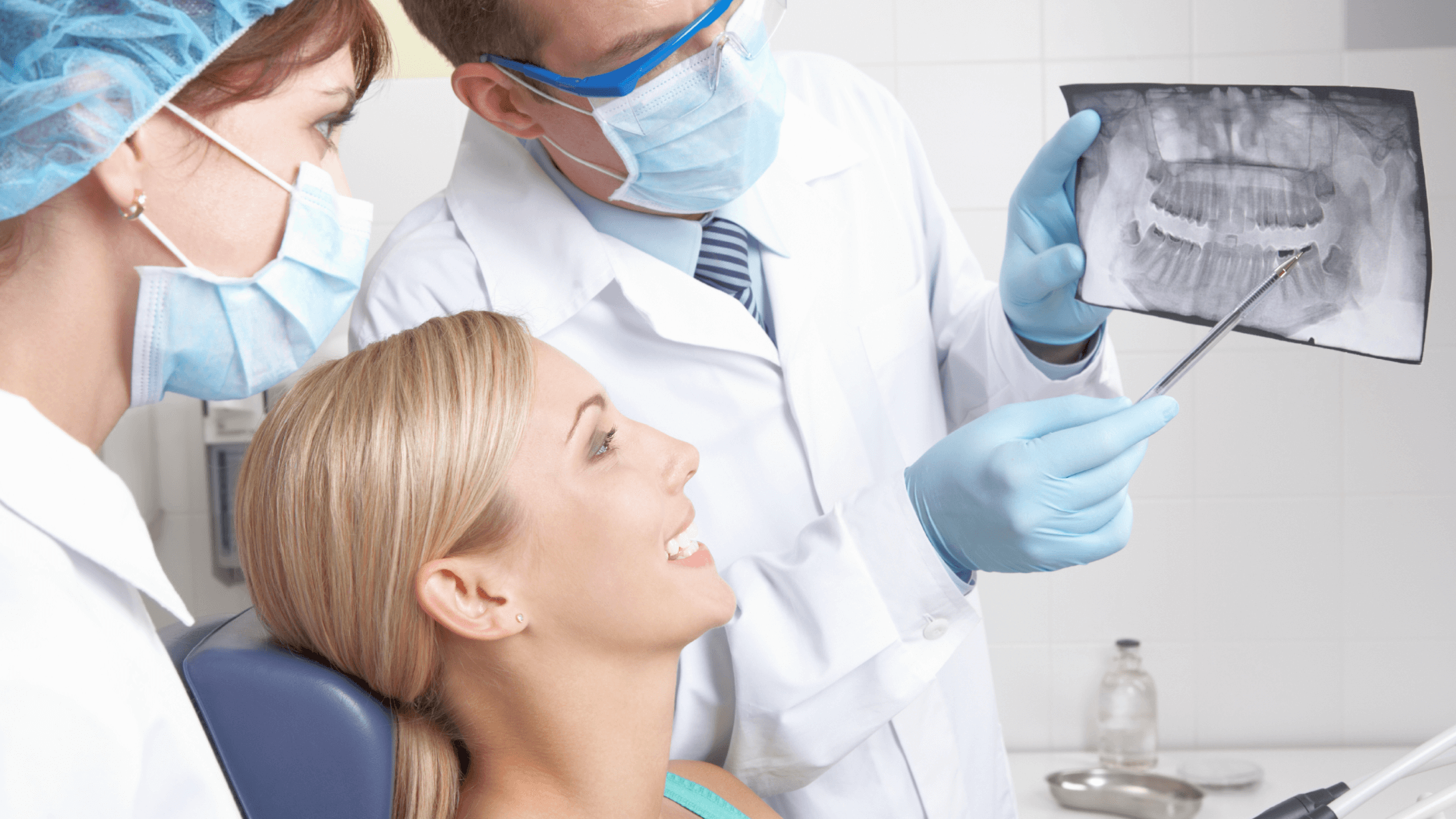 Wisdom tooth extraction is an ordinary procedure among teenagers and adults in their early twenties. This surgery is designed to improve your health and comfort when issues like tooth pain and inflammation affect your daily life. Wisdom tooth removal can even prevent future dental problems from occurring in the first place.
The truth is that it's never too late to do something positive for your oral health. If you or a young member of your family have problems related to erupting molars, we encourage you to get an assessment in Albany or Latham, NY. Capital District Oral & Maxillofacial Surgeons can perform an examination and create a personalized treatment plan for your wisdom teeth.
We understand that wisdom tooth removal can seem intimidating at first. Our board-certified oral and maxillofacial surgeons strive to make the process as easy and comfortable as possible. Determine whether this surgery is right for you by reading below or calling to book an appointment.
The best age for wisdom tooth removal
Most adult teeth come in during childhood. However, our third set of molars, known as wisdom teeth, can grow much later. You may experience some pain or discomfort if your mouth is not large enough to accommodate the new teeth. This is why many young people have their wisdom teeth removed before adulthood. As we mentioned, teenagers and young adults in their twenties are most likely to need an extraction.
There are instances when wisdom teeth don't require removal in Albany, NY. Some examples include:
Healthy wisdom teeth that show no signs of issues

Wisdom teeth are positioned correctly and don't influence your bite

Wisdom teeth and surrounding molars can be easily reached by a toothbrush
Reasons to get wisdom teeth removed
It is more normal for younger people to get wisdom tooth removal, but that doesn't mean older adults are not qualified for surgery. Oral surgeons recommend wisdom tooth extraction as soon as you show symptoms that affect your oral health. Untreated teeth could lead to complications and the need for more advanced treatments down the line. Here are few reasons why people of any age may require wisdom tooth removal:
Overcrowding that leads to tooth pain and discomfort

Tooth misalignment

Swelling, inflammation, and infection

Damage to the surrounding teeth

Sensitivity in the surrounding teeth
Your wisdom tooth removal assessment
Wisdom tooth removal is a routine surgery, but patients are still concerned about the process. No one likes the idea of going under the knife. The oral surgeons and specialists at Capital District Oral & Maxillofacial Surgeons can discuss what is involved during your wisdom tooth assessment. Whether you have dental pain or want to prevent misalignment, our goal is to improve your overall oral health. We have extensive training in extracting wisdom teeth and offer a wide range of sedation options to keep you comfortable throughout treatment.
Learn about wisdom tooth extraction
Are you experiencing red or swollen gums because of a wisdom tooth? Is your teen complaining about tooth pain and discomfort? You may require wisdom tooth removal. It is important to get an evaluation from a board-certified oral and maxillofacial surgeon. If you have questions about surgical extraction and what follows, call Capital District Oral & Maxillofacial Surgeons to schedule a consultation. Our team in Albany or Latham, NY can give you a beautiful and healthy smile for life.