Tips to Avoid an Infection After Tooth Extraction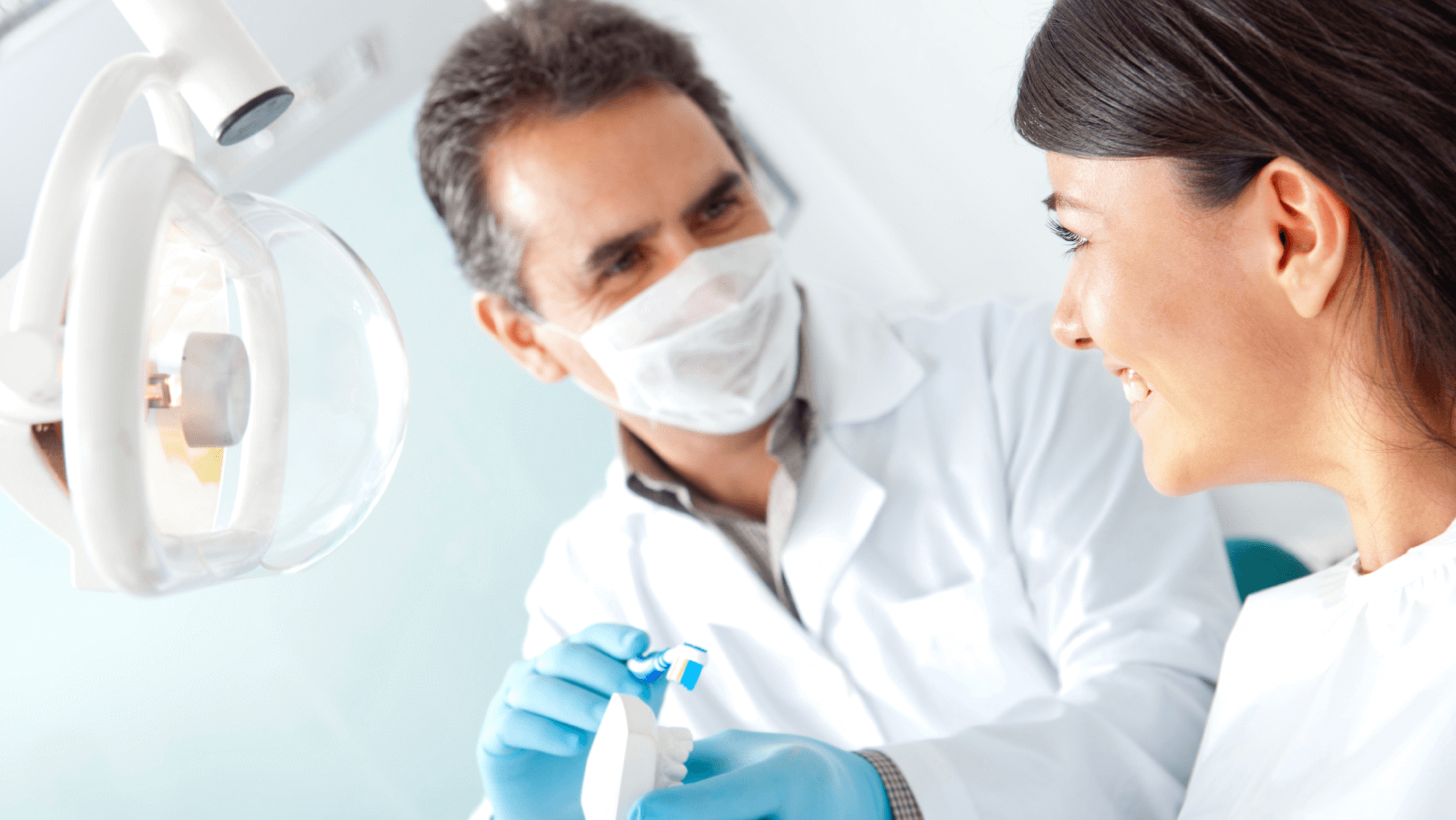 Are you planning on getting a wisdom tooth extracted? While complications are rare, patients can avoid infection and other issues by taking care of their teeth and gums, and learning about the recovery process.
At Capital District Oral & Maxillofacial Surgeons, we can review all the information you need to have a successful tooth extraction. Our board-certified oral and maxillofacial surgeons in Albany and Latham, NY offer the following tips below.
Common signs of infection
After wisdom tooth extraction, a blood clot naturally forms to protect the extraction site and prevent bacteria from entering the area. If this blood clot is compromised or dislodged in any way, an infection may result. While some bleeding and swelling are normal after oral surgery, there are clear indicators to watch out for. Call our staff right away if you notice:
Excess bleeding at the extraction site

Pain that does not go away with medication

Increased swelling of the face and jaw

Oozing discharge or pus

Fever
How do you prevent infection?
There are a number of steps you can take to prevent infection after wisdom tooth extraction. The most basic method is to follow all instructions as given by your oral surgeon. Capital District Oral & Maxillofacial Surgeons can show you how to clean and care for the treatment site at home. We can also provide information about prescription medications, what to eat and drink, and other details we believe are necessary for tooth extraction recovery in Albany or Latham, NY.
It's especially important to maintain excellent oral health after tooth extraction. Patients should keep their teeth and gums clean and leave the blood clot to heal on its own. Gently rinse your mouth with warm salt water and let the water drain from your mouth instead of forcefully spitting. We may also recommend an antiseptic solution as part of your daily routine. Do not pick or pull at the blood clot and, of course, feel free to call our office if you have any questions.
Tips to follow after tooth extraction
Follow these guidelines to ensure excellent results and make sure healing is going as planned:
Use gauze: As we mentioned, some bleeding is expected during recovery. Gauze can help manage bleeding at the incision site. After placing the gauze, bite down lightly and try not to disturb the area. Feel free to change out gauze as needed.

Take all antibiotics as prescribed: Most patients will be prescribed antibiotics before or after oral surgery. Unless your oral surgeon tells you otherwise, do not stop taking your antibiotics prematurely. This may cause your medication to become ineffective.

Get rest: Avoid strenuous physical activity for at least several days after tooth extraction. This gives you time to recover and ease back into your normal routines.

Don't smoke or use tobacco: Smoking interferes with your body's ability to heal properly. Not only that, but tobacco could introduce harmful bacteria into your system. Our team can let you know when it's safe to start smoking again, but we highly recommend quitting for good.
Learn more about tooth extraction recovery
We understand that any oral surgery can seem intimidating. Whether you are getting a wisdom tooth extracted or another procedure, the dedicated team at Capital District Oral & Maxillofacial Surgeons can help you prepare. Our oral and maxillofacial surgeons are available to answer your questions and make sure treatment is a success. Learn more about wisdom tooth extraction recovery by calling our office in Albany or Latham, NY for an assessment.