How Long Will the Swelling Last After Oral Surgery?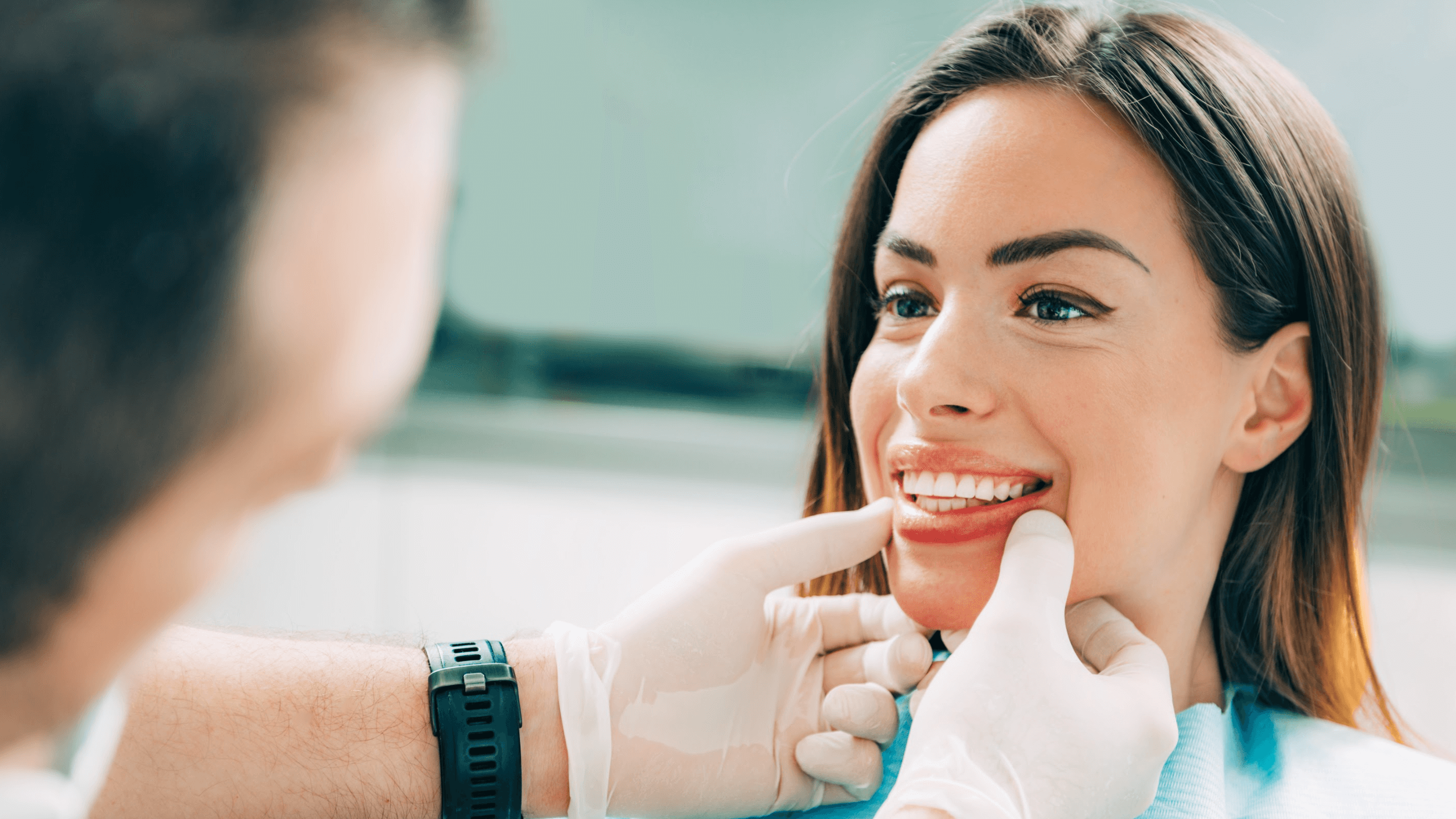 Few things are more nerve-wracking than oral surgery. If you've just scheduled a procedure, like dental implants or wisdom tooth extraction, you may have some concerns before the big day. What can I expect after surgery? When will I stop bleeding, and how long do side effects like swelling last? While these answers vary among patients, the specialists at Capital District Oral & Maxillofacial Surgeons are here to help. Our team in Albany and Latham, NY, can answer your questions when you come in for an assessment at our clinic.
How long does it take to heal from oral surgery?
The answer depends on the kind of procedure you're having done. During your dental consultation, we will discuss your surgery timeline in detail so you can understand what to anticipate for the first few days and weeks after surgery. On average, a tooth extraction procedure takes up to a week to fully recover. For dental implant surgery, it takes about 3 – 6 months for a dental implant to fully integrate with your jawbone. Patients may have a swollen mouth during this time.
What about bleeding and swelling?
Before any oral surgery, your surgeon will numb the treatment area to minimize pain and discomfort. You may bleed from the incision site for a few minutes during treatment. After that, slight bleeding can be controlled with gauze. A swollen mouth is another common side effect that can be managed with our help. Depending on the location and duration of your surgery, you may be prescribed medications to help with swelling and inflammation. A cool compress can also make you feel more comfortable.
Taking care of your teeth after oral surgery
After dental implants or wisdom tooth extraction, it's important to maintain good oral hygiene. Capital District Oral & Maxillofacial Surgeons can provide detailed guidelines about cleaning your teeth and gums after oral surgery in Albany or Latham, NY. This includes brushing and flossing at least once per day with a soft toothbrush (which can be purchased at your local pharmacy). Avoid hard or sticky foods that may irritate the surgical site. It's also important to stop smoking because this can cause infection and health complications.
Look out for post-operative complications
It's normal for swelling to occur at the surgical sites following any type of oral surgery. It can take a few days or up to a month for swelling to subside. However, if your swelling worsens over time, or you experience any of these other concerning side effects, contact our office for an evaluation right away:
Increased pain

Discoloration

Increase in swelling or inflammation

Fever or other signs of infection

Difficulty breathing due to swelling
Safe and successful oral surgery
The thought of any oral surgery is intimidating. You may experience some bleeding, a swollen mouth, and other side effects that make recovery uncomfortable. The great news is that any side effects usually go away on their own. If you have further questions or concerns about dental implants, wisdom tooth extraction, or other procedures in Albany or Latham, NY, call Capital District Oral & Maxillofacial Surgeons for an evaluation today. Our caring team members can address all your concerns.