Five Ways to Help Dental Implants Last Longer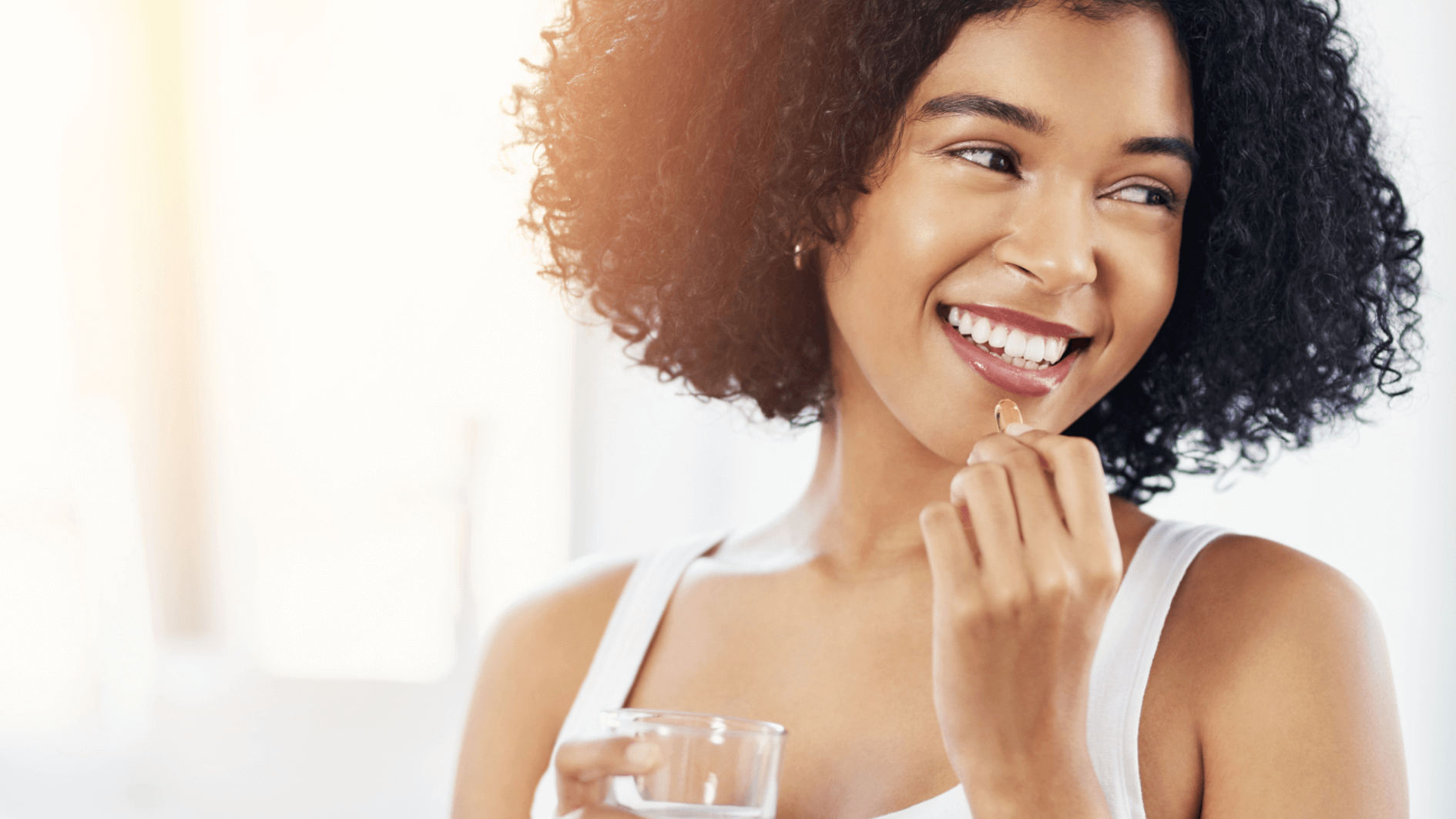 Dental implants can help improve your self-esteem when a missing tooth leaves a gap in your smile. While implants are a long-term solution for replacing lost teeth, patients should educate themselves about the procedure and learn how to take care of them. If your overall oral hygiene is poor, for example, you may risk dental implant failure.
If you have experienced tooth loss, visit the board-certified oral and maxillofacial surgeons at Capital District Oral & Maxillofacial Surgeons. We can restore your smile in Albany or Latham, NY, and make sure your teeth and gums stay healthy for life.
How dental implants work
Understanding the dental implant process can give you some idea of how to care for them down the road. Dental implants are titanium posts that are surgically inserted into the jawbone. In the following weeks and months, the two are fused together to provide a strong foundation for tooth restoration. Once the implant and jawbone heal, we can place a natural-looking cap or a bridge on top of the implant.
How long dental implants last
The titanium post itself should last a lifetime, assuming you provide the right dental implant care. Tooth restorations, however, last 10 – 15 years before they need to be replaced due to normal wear and tear. Restorations that are more actively used in chewing may wear away sooner than others. Your oral and maxillofacial surgeon can give you more specific information when you come in for treatment and follow-up examinations in Albany or Latham, NY.
What causes a dental implant to fail?
Dental implants have to be maintained just like natural teeth with regular brushing and flossing. Poor oral health can lead to gum disease, which can lead to dental implant failure and even tooth loss. Men and women with preexisting medical conditions, such as diabetes, also have a higher risk of implant failure. Please inform our team about your full medical history when you come to our office.
How to make dental implants last longer
After replacing lost teeth with dental implants, follow these tips to make them last longer:
Follow our dental implant care instructions: The gums must heal properly for the implant to be successful. Pay close attention to your dental hygiene after surgery and keep your mouth as clean as possible.

Take care of your teeth and gums: Even though your tooth restoration cannot develop cavities, it is still important to take care of the surrounding teeth and gums. Our professionals recommend brushing and flossing daily while attending regular dental cleanings.

Take care of your general health: As we mentioned, certain medical conditions can affect your oral health. Eat nutritious foods and drink plenty of water to stay healthy.

Avoid tobacco and alcohol: Smoking and drinking could jeopardize the success of your dental implants. This is especially true of tobacco since it dries out your mouth and introduces harmful chemicals into your system.

Be careful about biting and chewing: While dental implants are durable, they should not be used for anything other than food and drink. Do not bite down on hard objects, ice, or fingernails. Additionally, do not use your teeth to open things like bottles.
Replacing lost teeth with implants
Want to learn more about proper dental implant care? Meet the team at Capital District Oral & Maxillofacial Surgeons in Albany or Latham, NY. Our surgeons are well trained to handle your implant surgery and provide aftercare to make sure they last a lifetime. Schedule your appointment and learn how we achieve the healthiest results possible.