Five Most Asked Questions About Sedation Dentistry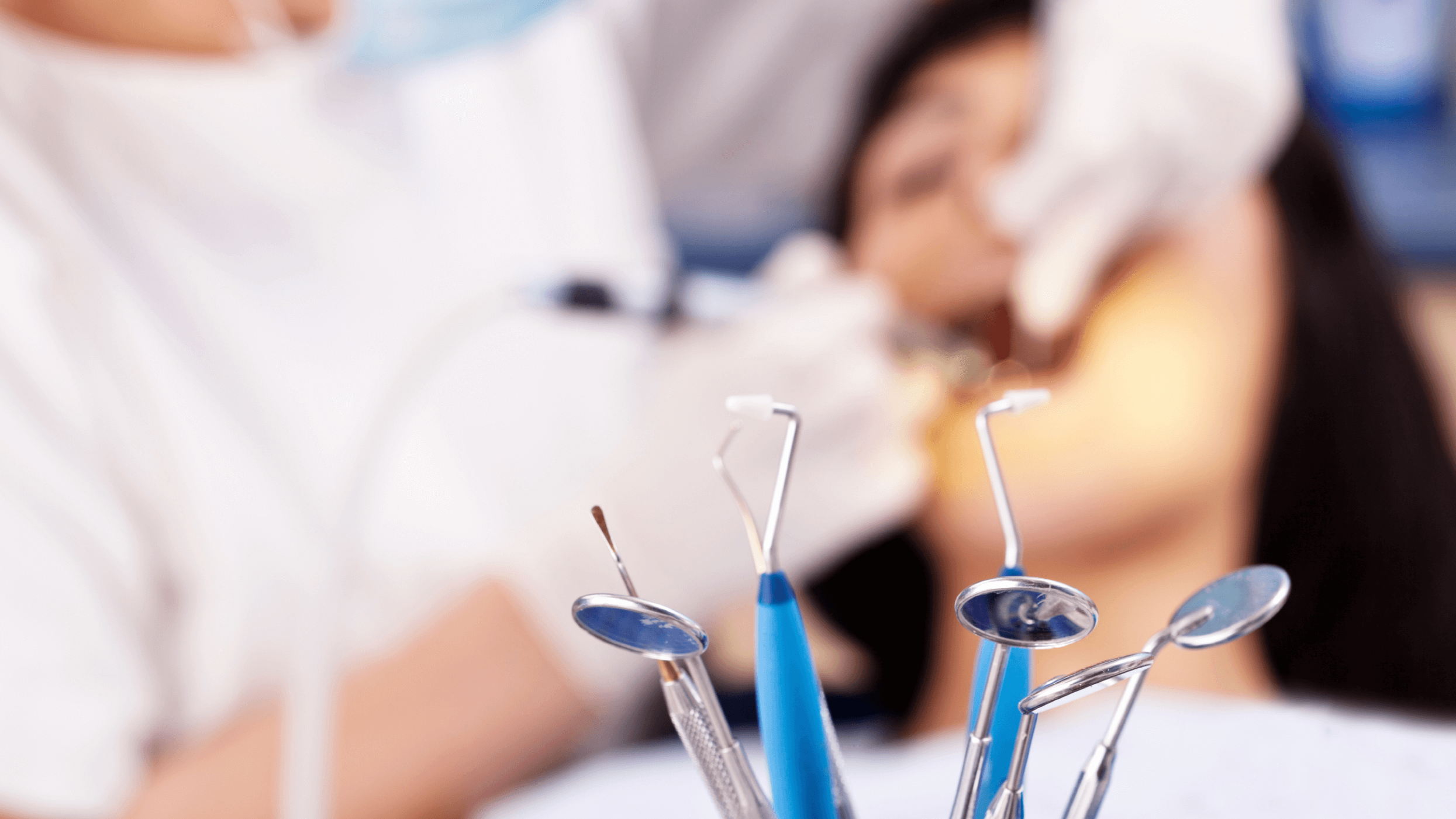 Going to the dentist can be scary, especially if you need oral surgery. Some men and women have severe dental anxiety that prevents them from getting the procedures they need. At Capital District Oral & Maxillofacial Surgeons, our surgeons offer a range of sedation services to alleviate your fears and help you feel relaxed.
Are you interested in a stress-free experience at our clinic? Read below to learn from our most frequently asked questions about sedation dentistry. Call our office in Albany or Latham, NY to discover the benefits of IV sedation, nitrous oxide sedation, oral-conscious sedation, and general anesthesia. We look forward to delivering safe and comfortable services that exceed your expectations.
1. What is sedation dentistry?
Sedation dentistry is a modern way to undergo procedures with little to no dental anxiety. Some examples of treatments include tooth extractions, dental implants, bone grafts, and corrective jaw surgery. All sedation methods are safe and have been used by oral surgeons for years. During your consultation, our team can discuss your health history and current medications before recommending the right sedation method for your needs.
2. Who should get sedation dentistry?
You would be surprised how many adults are nervous about undergoing dental procedures. They may be afraid of needles, the sound of dental tools, or the pain that comes with having surgery. Our cutting-edge office in Albany or Latham, NY offers IV sedation, nitrous oxide sedation, oral-conscious sedation, and general anesthesia to assist patients with:
Severe dental anxiety or phobia

Sensitive teeth and gums

A strong gag reflex
3. What kind of sedation do you offer?
Dental sedation can be administered in different ways. For example, IV sedation requires inserting a very fine needle into your arm. Most patients can feel the effects almost instantly. Laughing gas, or nitrous oxide, is given through a nasal mask that fits over your nose. Oral-conscious sedation simply means we prescribe anti-anxiety medications to be taken by mouth before your appointment. General anesthesia delivers the deepest level of relaxation because it induces a sleep-like state of unconsciousness.
4. How long will I be sedated?
The timeline for sedation depends on the kind of dental treatment being performed. Most patients can expect to be under sedation from one to several hours. Capital District Oral & Maxillofacial Surgeons can give you a more accurate estimate before your procedure so you can plan ahead.
5. What are the side effects of being sedated?
Patients should expect various side effects based on the sedation method we choose in our office. Most often, patients will feel groggy after their appointment and will need someone to drive them home. You may also experience temporary nausea, vomiting, headaches, and fatigue. Your oral surgeon will provide you with detailed follow-up instructions on how to heal and recover from dental treatment at home.
Find relief from anxiety with sedation dentistry
Are you afraid of going under the knife? Sedation dentistry can help relieve mild to severe dental anxiety so patients can feel as comfortable as possible. If you live in Albany or Latham, NY, and have additional questions about your sedation options, request a consultation at Capital District Oral & Maxillofacial Surgeons. Our experienced oral surgeons can walk you through the process and review the details in full.