Four Sedation Options to Make Your Oral Treatment More Comfortable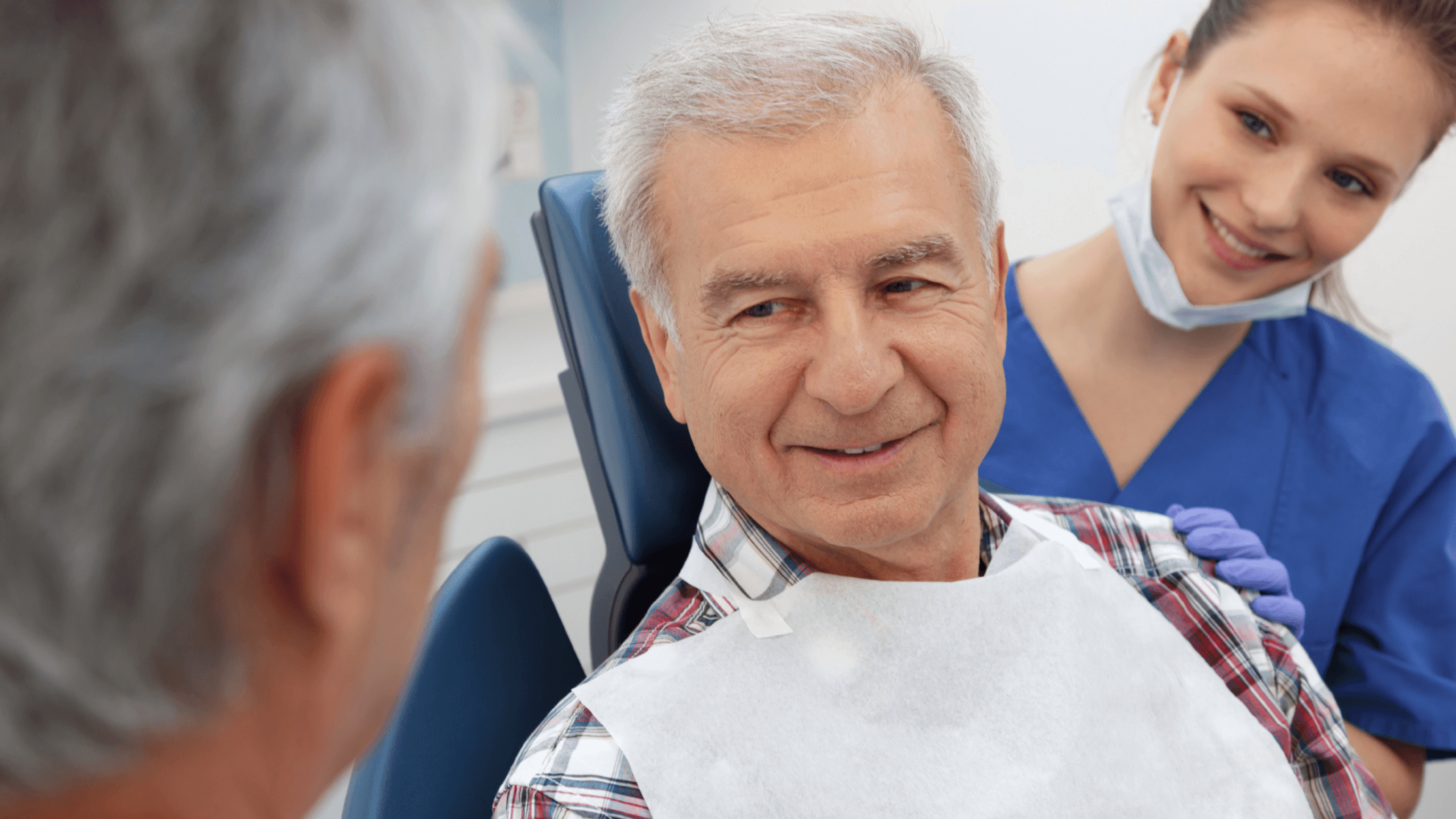 Many people are afraid of oral surgery. Some are concerned about the tools used during the procedure, while others worry about pain and bleeding. The good news is board-certified oral and maxillofacial surgeons usually sedate patients before any treatment so they can feel comfortable.
If you're hesitant about the idea of getting oral surgery, Capital District Oral & Maxillofacial Surgeons offers four easy sedation options in Albany and Latham, NY. Whether it's IV sedation, nitrous oxide, oral-conscious sedation, or general anesthesia, our practitioners can ease your anxiety and bring you through any procedure with ease. Contact our office to schedule your assessment and discover which ones work best for you.
1. IV sedation
Intravenous sedation requires an IV so you can have a carefree procedure. To begin, we administer an anti-anxiety medication directly into your vein, causing your body to enter a relaxed state. You may remain conscious throughout treatment, but temporary memory loss can make you feel as if you have been asleep. Our oral surgeons have advanced training and certification in IV sedation and can adjust your medication based on your needs.
2. Nitrous oxide sedation
Nitrous oxide ("laughing gas") has been used for many years in oral procedures. Our professionals place a mask over your nose to administer the laughing gas, then you will likely feel light-headed and have a sense of giddiness. Nitrous oxide puts patients in a state of moderate sedation in Albany or Latham, NY, which means they can respond to their surgeon during treatment but may not remember much once the procedure is over.
3. Oral-conscious sedation
As the name implies, oral-conscious sedation requires the use of oral medications so patients can enter a calm state. Your prescription can be taken about an hour before your appointment or as directed by your oral surgeon. Before making recommendations for drugs, it's important to discuss your full health history with a member of our team. Oral-conscious sedation may not be appropriate for pregnant women or patients with respiratory or heart issues.
4. General anesthesia
General anesthesia is the deepest form of sedation available. When you receive general anesthesia as a sedation option, you will be put to sleep through an IV or nasal mask. You will remain asleep until after your oral surgery is over. General anesthesia takes longer than other kinds of sedation but is often necessary for extreme dental fears or more intensive procedures. Because you will feel groggy after treatment, you may need someone to take you home afterward.
How to choose the right form of dental sedation
During your assessment, Capital District Oral & Maxillofacial Surgeons may ask a series of questions to determine the best sedation method for you. Do you have a serious dental phobia? What kind of surgery do you need? Are there health conditions that prevent you from taking certain prescriptions? Our team can make recommendations based on your answers and then will walk you through what's required before we begin surgery.
Schedule your oral surgery
At Capital District Oral & Maxillofacial Surgeons, we want to ensure that each patient has a comfortable and relaxing experience at our clinic. As such, we offer four sedation options for men and women who are apprehensive about oral surgery. When you come in for your appointment in Albany or Latham, NY, please let us know which option sounds the best to you so we can create a personalized treatment plan for you!