Our Procedures
Capital District Oral & Maxillofacial Surgeons is a premier practice serving the Greater Albany area with comprehensive oral surgery care. Our board-certified oral surgeons have advanced expertise in all phases of surgical procedures and dental anesthesia and utilize state-of-the-art techniques to deliver the treatment excellence for which we are known. Treating patients of all ages, from young children to mature adults, we are proud to be the oral and maxillofacial surgical team patients, referring dentists, and physicians alike have trusted since 1980.
We want to be your oral surgeon.
We believe that all patients deserve to receive the highest quality treatment in an environment that makes them feel comfortable and at ease. Serving patients from our conveniently located Albany and Latham, NY surgical centers, we feature best-in-class facilities and advanced surgical equipment to help each individual gain the oral health and quality of life results they need. From 3D digital imaging to spacious treatment rooms, our surgical centers provide a place where patients can feel confident in knowing that they are receiving exceptional care for their smiles.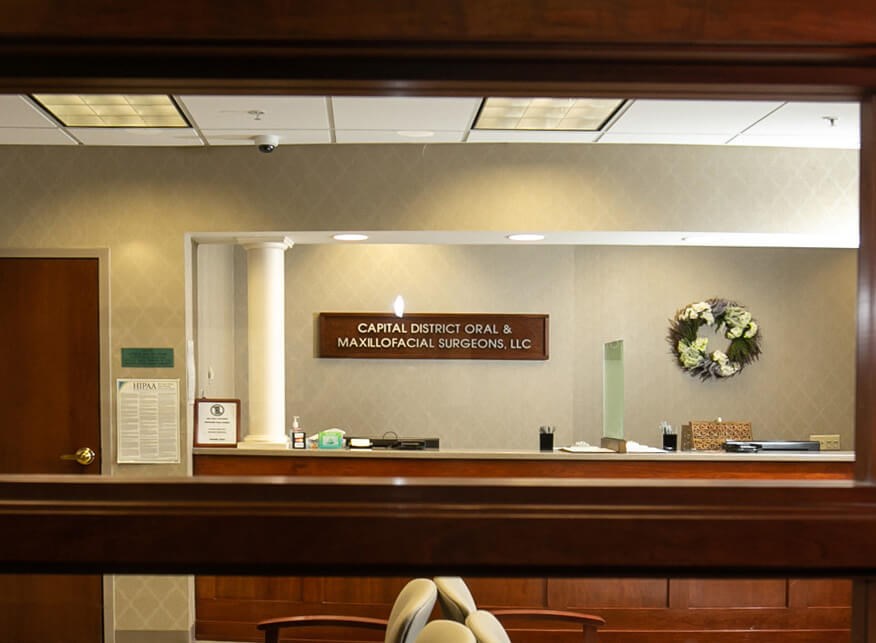 Meet Our Team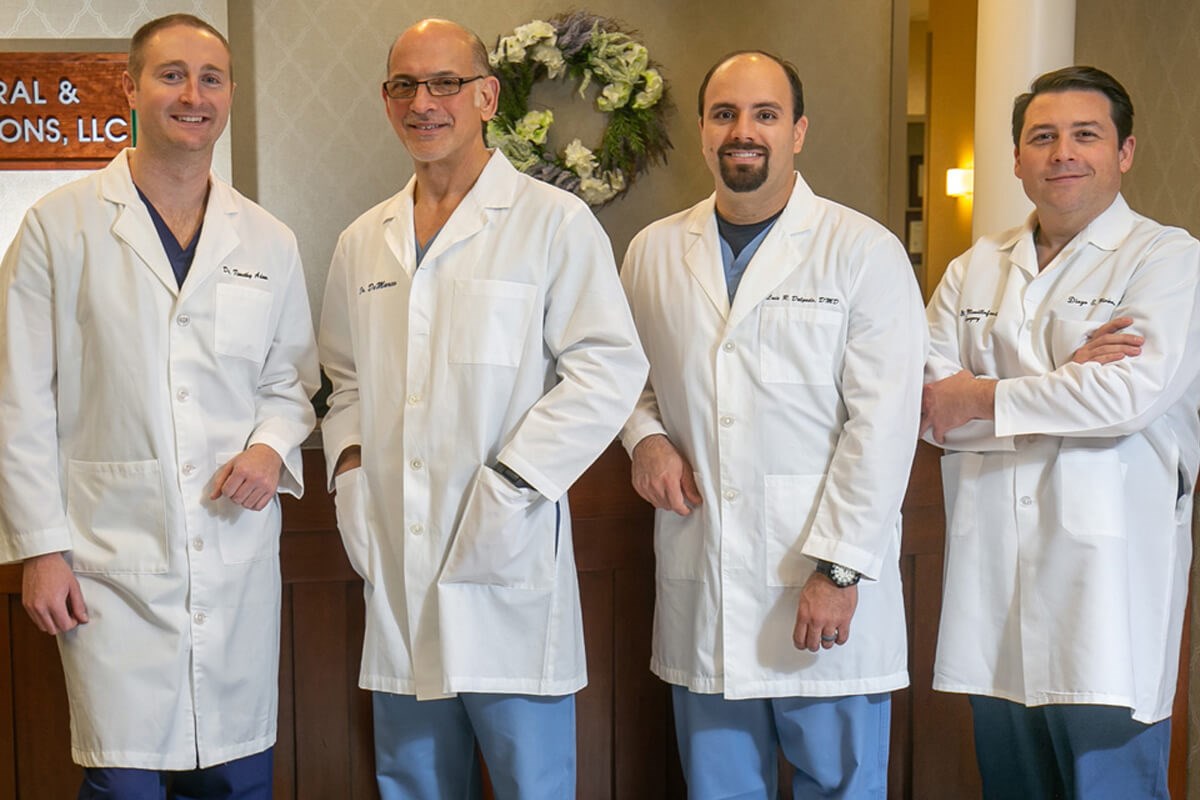 Each of our distinguished oral surgeons, clinical staff, and business team is dedicated to accommodating our patients in every possible way. We collaborate closely with general dentists and other specialists to meet the needs of our patients in a manner that best serves their oral health and wellness. In addition to treating patients within our modern practice locations, our surgeons also maintain hospital privileges at St. Peter's and other local facilities to better serve those with more complex health requirements. Dedicated to staying current with the latest in comprehensive oral and maxillofacial services, we complete multiple continuing education courses annually so that we may continue to remain leaders in the field of oral and maxillofacial surgery.
Learn More
"All went as explained in my first appointment with Dr. DeMarco. No issues with pain afterward either or any discomfort. He's a real professional and my results show it, a couple of implant posts later. My wife had the same results 5 years ago."
G.O.
Healthgrades
"I just had a tooth extracted by Dr. Demarco and his friendly and courteous staff. They are all very knowledgeable and caring. Dr. Demarco was very good at letting me know what was going to happen next. Before I knew it the tooth was out!!!! I would rate them all 10+ stars."
M.V.
Google
"After having my second oral surgery procedure with Dr. Demarco I would not go to another surgeon for any other oral surgeries. Dr. Demarco knows that I have a extremely low tolerance for pain and he and the staff are considerate and kind to me. If you have a fear of dental procedures then I would definitely recommend Dr. Demarco. Again, I would not let another dr perform my dental surgeries."
N.B.
Healthgrades
"Very positive experience, everyone was very nice-- very skilled oral surgions. I'm definitely won over."
A.W.
Facebook
"I was referred here by my dentist last week for a tooth extraction. I went for a consultation Thurs and had surgery this morning. I have major dental procedure anxiety and EVERYONE from the receptionists, to the dental assistants and Dr. Miron were so very nice and understanding. I recommend this practice to anyone, it was a very positive experience with very sweet people!"
K.T.
Facebook
About Us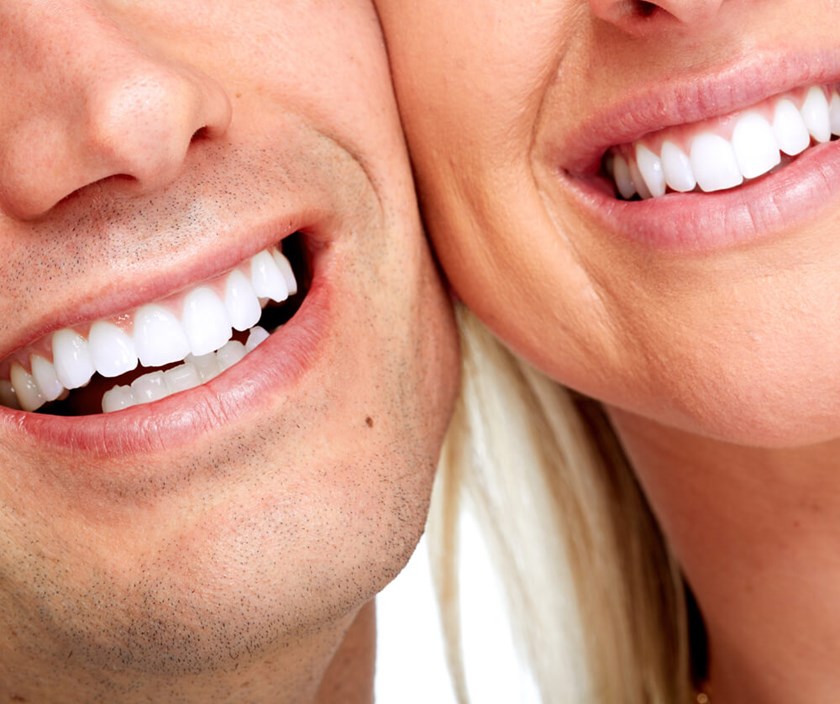 Get In Touch