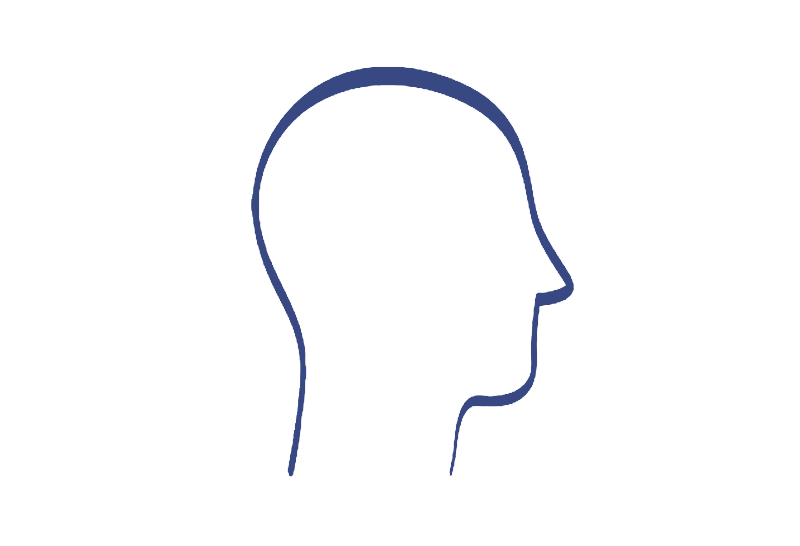 As a board-certified oral and maxillofacial surgeon, Dr. Adams offers this highest level of care available in this dental specialty. After completing undergraduate coursework from Siena College in Loudonville, NY, he went on to attend New York University College of Dentistry where he earned his doctor of dental surgery degree. Dr. Adams was then accepted into the Oral and Maxillofacial Surgery program at Thomas Jefferson University Hospital in Philadelphia, PA from which he received rigorous training and education in this field of dentistry and medicine. Since earning his degree and certification, he has participated in mission trips with Operation Smiles, treating patients in need in both Hanoi, Vietnam and Santo Domingo, Dominican Republic.
Professional Affiliations
Dr. Adams is dedicated to advancing his profession along with the oral health and lives of the patients he treats. He remains active in several professional organizations, including:
Diplomate of the American Board of Oral & Maxillofacial Surgery
American Association of Oral Surgeons
New York State Dental Association
American Dental Association
Specialties and Expertise
Sharing his advanced expertise in oral and maxillofacial surgery, Dr. Adams lectures at conferences for the American College of Oral and Maxillofacial Surgeons and the Academy of Osseointegration and has been published in the Journal of Oral and Maxillofacial Surgery. He is on staff at St. Peter's Hospital and serves as an instructor and lecturer for dentists in residency at St. Peter's Dental Clinic. Appointments can be scheduled with Dr. Adams Monday – Thursday at the Latham, NY and on Fridays at the Albany, NY practice.
Reviews
"I had to have a cracked wisdom tooth extracted and went to the Latham office. I found the staff to be pleasant and efficient. They explained fully what I needed to do and what to expect the day of the procedure. They were knowledgeable about my insurance and provided an accurate estimate of the cost. Dr. Adams was very good and he was able to perform the extraction quite quickly. I was given post op instructions and received a follow up call the next day asking how I was doing. I called a week after the extraction as I was still having a bit of swelling and pain. My call was returned very quickly and after chatting with the nurse I felt more comfortable with my progress. And she was correct that it would take a few more days before I would feel 100%. I recommend this practice."
L.D.
Yelp
"I had my pre op with Dr Timothy Adams , yesterday . Not only was he and his assistant amazing, the whole entire staff was outstanding . Not so worried about my upcoming surgery anymore. I highly recommend them to anyone ⭐️⭐️⭐️⭐️⭐️"
A.R.
Facebook
"The personnel were great to deal with. Dr. Adams was quick and my son was in and out before I knew it. He says he really likes that man and he said he did a great job! This was a positive experience and I am glad we chose this office."
L.S.
Facebook
"I can't say enough about how fantastic this group is. I have had two surgeries for my very first implant and I have been so impressed by what a well oiled "machine" they are, providing quick, efficient and pleasant service. I have total confidence in Dr. Timothy Adams..thank you for putting me at ease, each time."
S.C.
Google
"My son needed to get his baby teeth extracted. He is only 5 years old, and I could not find a dentist who was willing to do the extraction within a 25 mile radius. I found this place online, and they made the appointment very fast. We had our initial consultation today, extraction is scheduled in a week and half. I'm very happy with the service. Jackie from the office and Dr. Adams were both amazing. I'm very happy!"
S.A.
Google