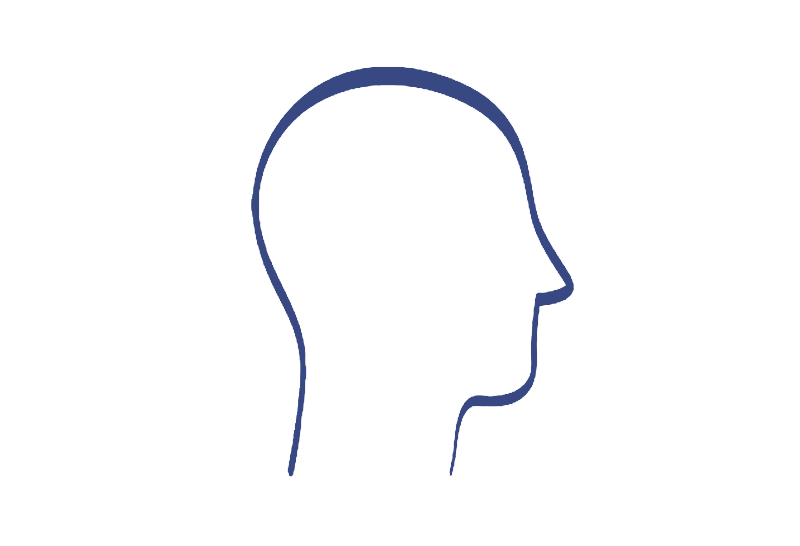 As a board-certified oral and maxillofacial surgeon, Dr. Adams offers this highest level of care available in this dental specialty. After completing undergraduate coursework from Siena College in Loudonville, NY, he went on to attend New York University College of Dentistry where he earned his doctor of dental surgery degree. Dr. Adams was then accepted into the Oral and Maxillofacial Surgery program at Thomas Jefferson University Hospital in Philadelphia, PA from which he received rigorous training and education in this field of dentistry and medicine. Since earning his degree and certification, he has participated in mission trips with Operation Smiles, treating patients in need in both Hanoi, Vietnam and Santo Domingo, Dominican Republic.
Professional Affiliations
Dr. Adams is dedicated to advancing his profession along with the oral health and lives of the patients he treats. He remains active in several professional organizations, including:
Diplomate of the American Board of Oral & Maxillofacial Surgery
American Association of Oral Surgeons
New York State Dental Association
American Dental Association
Specialties and Expertise
Sharing his advanced expertise in oral and maxillofacial surgery, Dr. Adams lectures at conferences for the American College of Oral and Maxillofacial Surgeons and the Academy of Osseointegration and has been published in the Journal of Oral and Maxillofacial Surgery. He is on staff at St. Peter's Hospital and serves as an instructor and lecturer for dentists in residency at St. Peter's Dental Clinic. Appointments can be scheduled with Dr. Adams Monday – Thursday at the Latham, NY and on Fridays at the Albany, NY practice.